Lukáš said about the Arnold Classic: I had my life form
Published: 14/03/2014
For the first time in the history of the festival Aronold Classic they competed in the category up to 212 pounds and Czechs have there their representative. Lukáš Osladil started with number one, so he will be written as a first competitor for always, and also he won the advance to the final in strong competition and the final seventh place.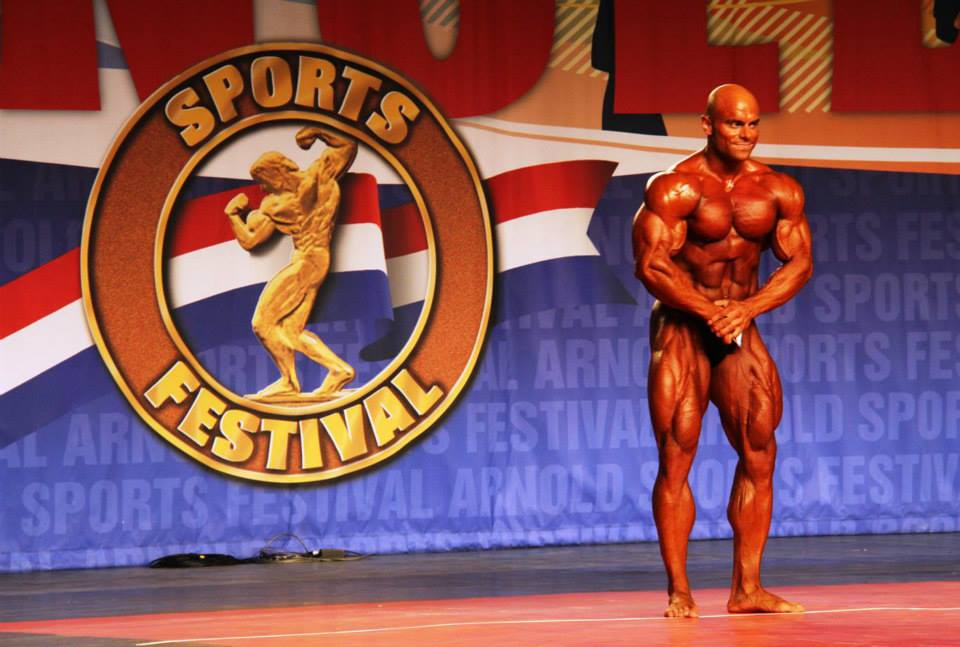 Lukáš, you have completed your first start at the Arnold Classic in category of professionals up to 212 pounds. How satisfied are you with the form and place?
With the form I was satisfied already during my preparation. Actually, already in firsts weeks, my form gradually improved and here on stage escalated into the form that I wanted to have. I had my life form for sure. They could see the details, separation, hardness, shaping, dewatering, simply it was great. The Arndold Classic is the second biggest competition after the Olympia, this was reflected in the form of others. I wnated to get in the best five, but I could not. It´s a shame. For my maximum satisfaction little lacking, but the seventh place among the twelve best bodybuilders in the world, who got an invitation for this event, is great. I did my best in my preparation a my form was fantastic, and that´s also because of the team, which surround me.
If you compare your form to the one, in which you won in two years ago at Toronto Pro Supershow, which one was better according to you?
In Toronto I felt very well, but I lacked sharpness, which I had here. In toronto I was full, but details a tightening I lacked. That I wanted to have at the Arnold Classic and it worked great. I was really in top form, the preparation was perfect. Maybe the muscles can be more full, then I would be even better. But the shaping was deffinetly on the best level.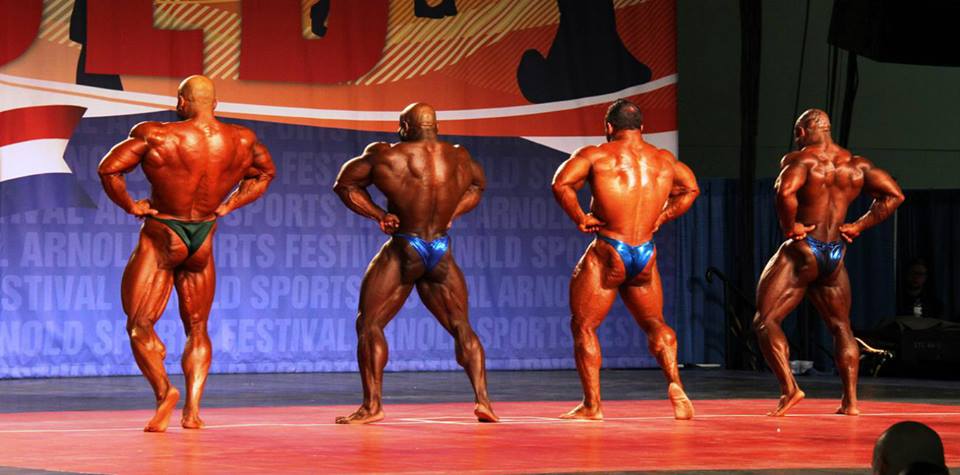 In your preparation for the Arnold Classic you were cooperate with famous expert Georg Farah. What kind of changes brought George to your preparation and what do you consider as the biggest benefit of this cooperation?
The changes weren´t radical, but some of them suprised me. But I trusted George and it was worth it. For example, I used to have three protein drins per day during the preparation and then I had just one after my training. Just at the beginning ofthe training I had one extra for the night. Those two, which I was used to, I had replaced by natural resources, like egg whites or meat. Next change, which I can think of is in salt. In the amateurs I´ve always been in tha last two days without a salt, which does most of the competitors. In my last competitions in the profi-division, I´ve reduced a salt, but I didn´t totally renounce a salt. This time I salted until the end, I didn´t manipulate with a salt during the preparation at all. In the past I used to have a cramps, but this time because of that I didn´t have a similar problems. The advice, which I recieved, made sense. Before the competition I´ve spend a lot of time with George and we´ve tuned my form to the maximum perfection. George and whole team, which was helping me, deserve huge thanks.
Flex Lewis said after the competition, that this is probably his last season in catogery up to 212 pounds. What about you? Don´t you thing about moving to category open?
Of course, I would like to try a competition in category open. Even me and George talked about, that we should think about that because of my height. But if the transition occurs and when, it´s still early question. It´s complicated. I need to start to put on weight and it takes some time. When you take up, on the first competition you are as the beginner again. The quality could be there, but it won´t be there the mass from the beginning, which is important. It just needs time, which is clear. That´s why I won´t be rush and I will see.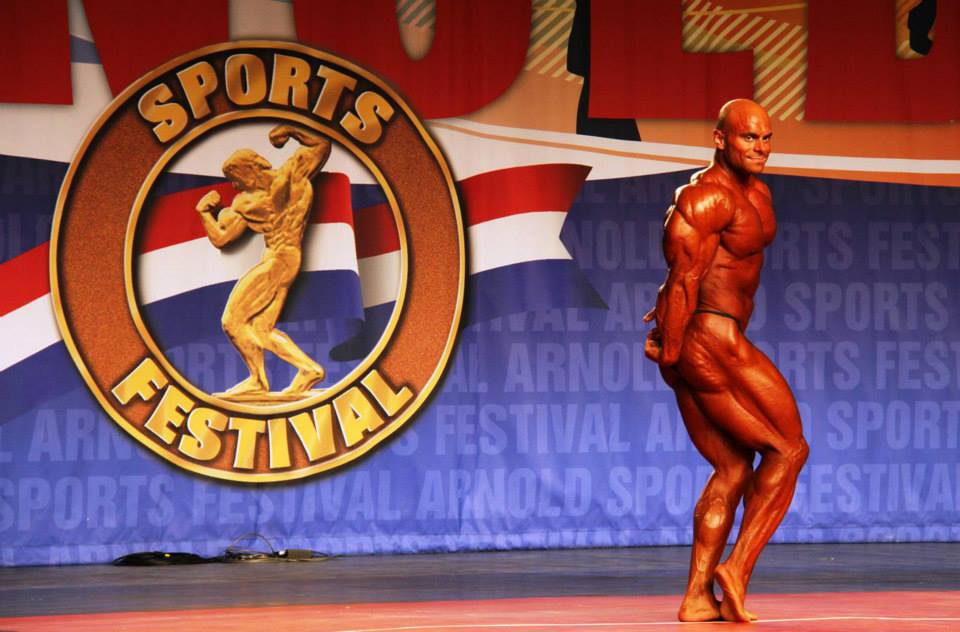 Had you a chance to meet Arnold Schwarzenegger in the backstage of the competition? What impression on you Arnold did?
I met him for the third time.He´s a legend and the biggest personality of bodybuilding. From my beginnings, I read his books and followed the advice in them. Here at the Arnold Classic I had the honor to shake hands and greet with him for the first time, even twice.
You can compare the organization´s two largest overseas bodybuilding shows. Which competition from the organizational side you liked more – the Arnold Classic or Mr. Olympia?
It´s hard to say, both competitions are different from the organizational side, but you can´t say that one is better or worse, or that one of them I liked more than the other.
They talk about that the Arnold Classic should´t be your only this year´s spring competition. Is that so and can you already tell on what other competitions you will be?
I´m planning Mozolani Classic in Žilina, after that New York Pro or competition in Dallas and after that Toronto Pro for sure.