Cooperation among Lukas and George Farah
Published: 21/04/2016
Maker of Champions has helped Lukas since December 2013. First of all with diet plan and supplements.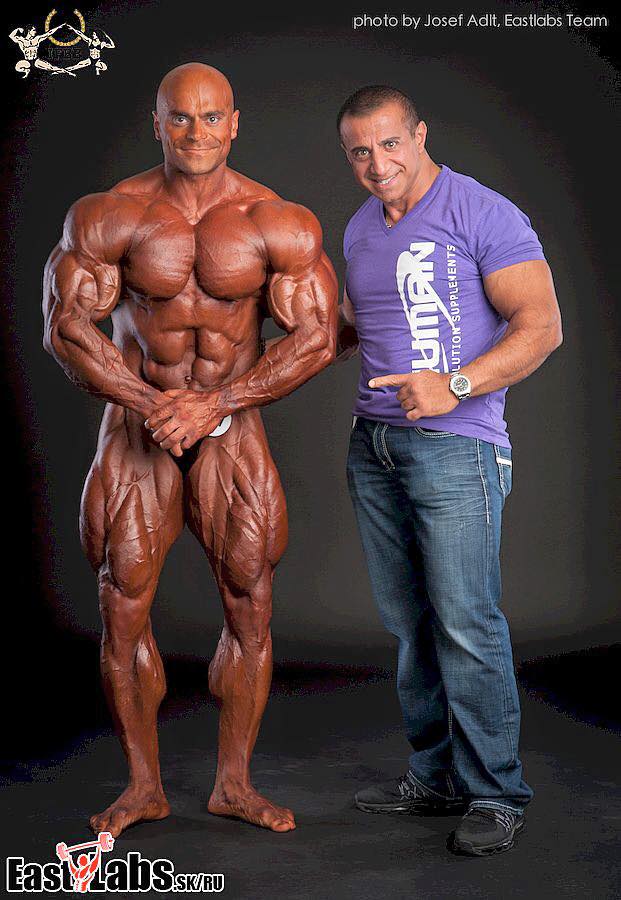 "I mustn´t think about how many carbs or meat I can eat. He decides about that." explains Lukas.
Once a week or fortnight Lukas sends Farah photos with actual shape and George sends him diet plan. "The biggest changes I did at the start of our cooperation. George advised me to reduce protein drinks and add natural proteins as meat and albumen."
Sometimes George Farah advises about exercises."I got a few of advice about abs and back workout."
As the examples of results show us, cooperation among Lukas and George Farah is successful.